I have a small living room of 3 square meters and a large 100-inch TV.
Watch movies together, play video games together, watch baseball together​
This is the 100-point family life I want​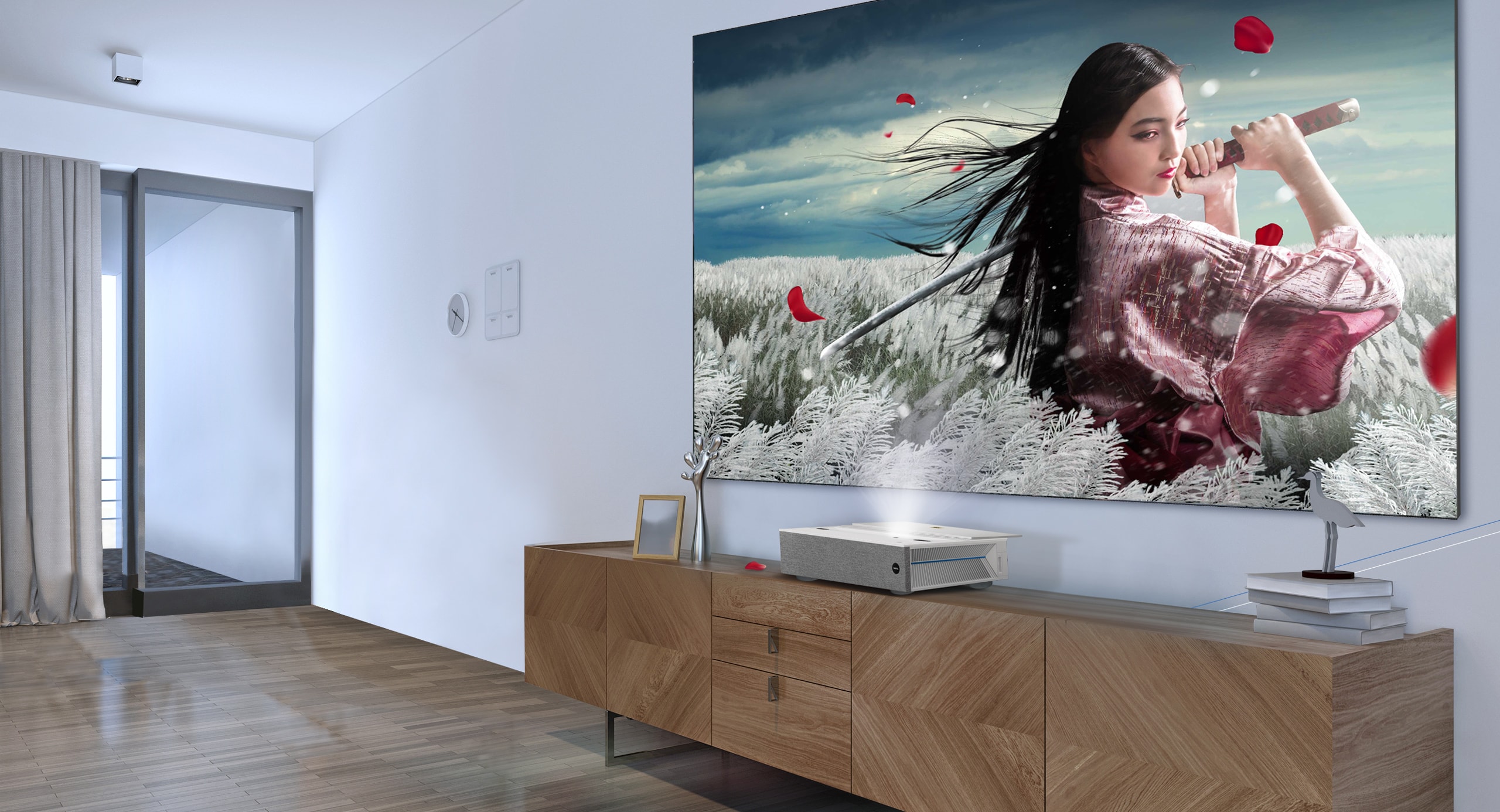 Fully immersive living room cinema
Laser TV V6000 won the German iF Product Design Award. It uses BlueCore laser engine and exclusive CinematicColor color management technology to accurately present 98% DCI-P3 wide color gamut; it is equipped with a 100-inch anti-light screen, advanced ultra-short throw projection, and a three-square-meter The small living room turns into a 100-inch movie theater.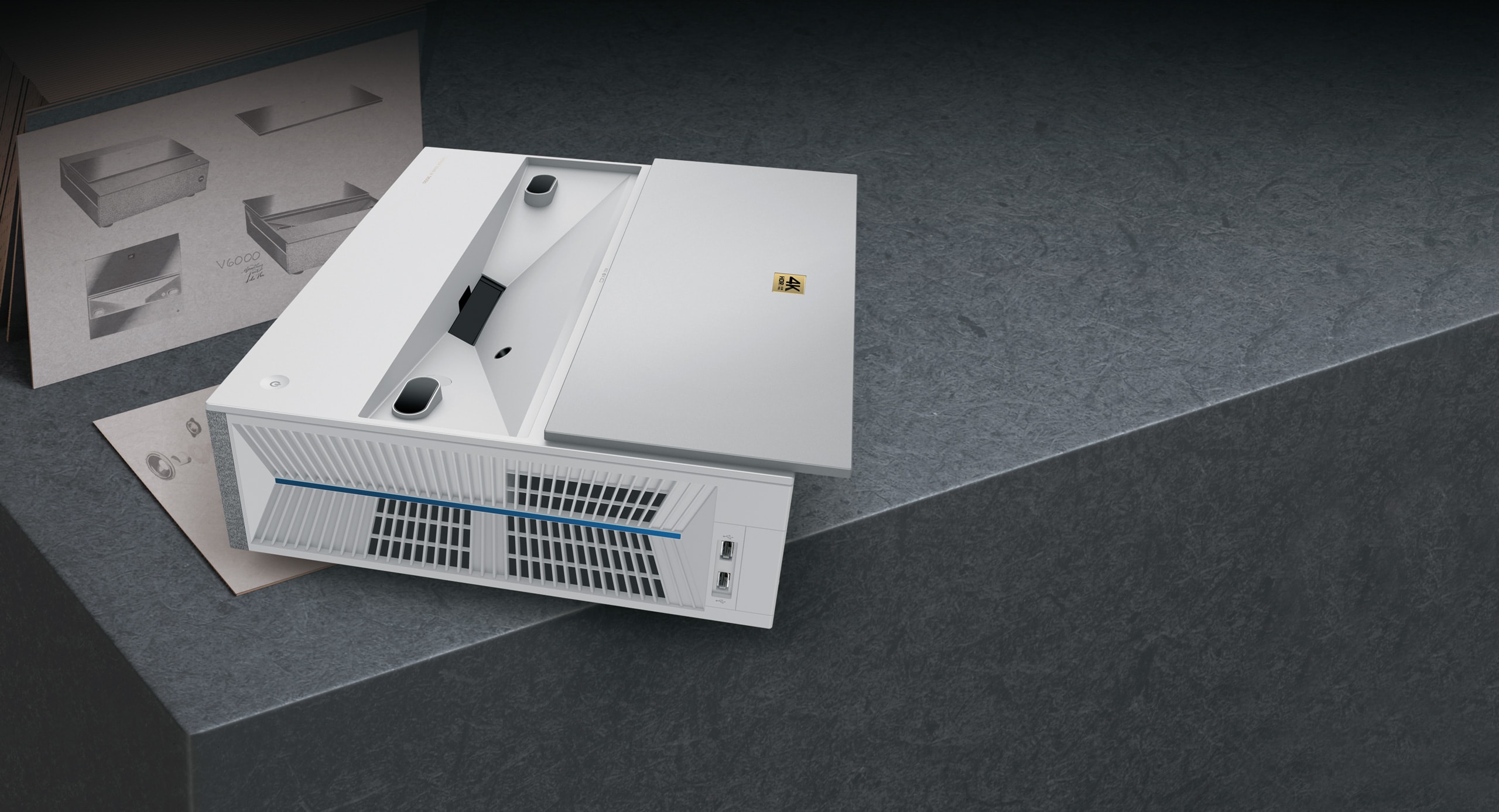 Craftsman spirit design, ingenuity and training
After nearly a hundred interviews around the world,
Provide high-quality living room texture enjoyment
Simplifying the complex is just enough
Won the German iF Product Design Award, adhering to the principle of "simplicity is not to hide clutter, but to make complexity simple", while considering the balanced existence of every object, every texture, and every texture, so that the overall vision can withstand the test .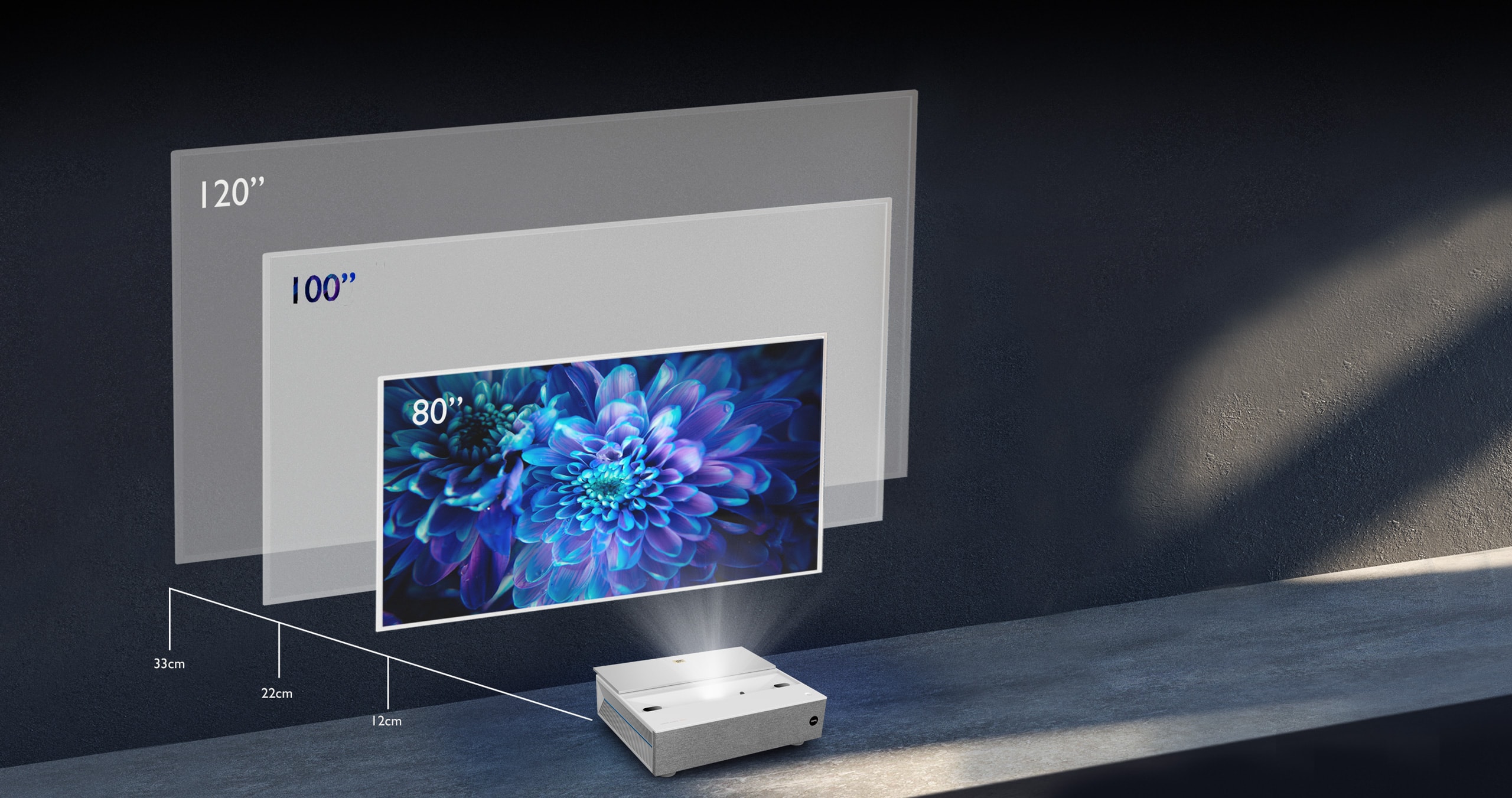 Sanping small living room
80~120 inches large screen
An extremely precise 18-group optical high-definition lens specially designed for 4K clear picture quality, with an ultra-short throw ratio of 0.25:1, allowing you to get a big picture without a large space.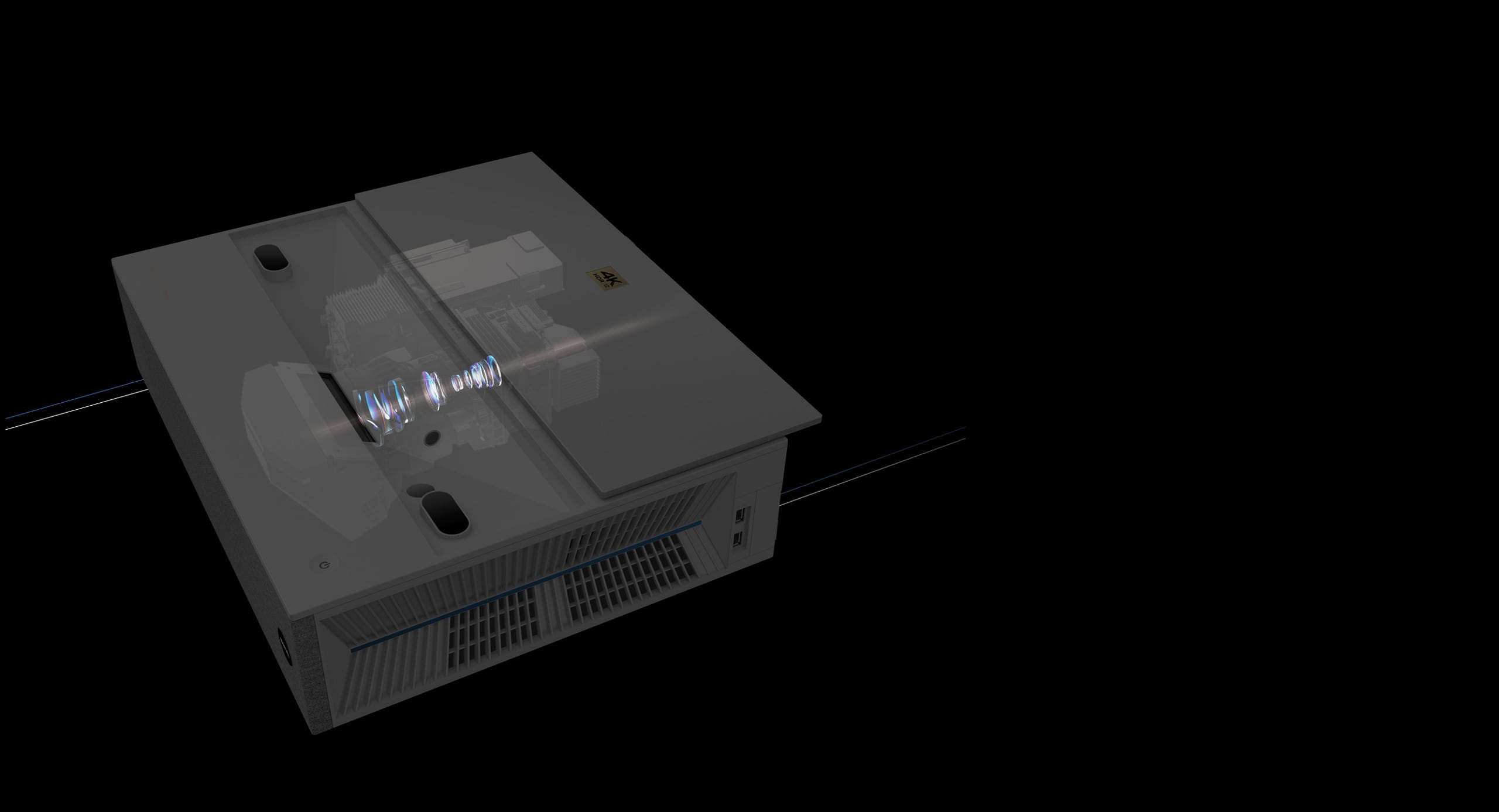 4K high-definition exclusive
18 groups of optical lenses
Delivers flawless and clear picture quality
V6000 is equipped with the latest 4K UHD DMD 0.47-inch chip. The high-speed conversion capability of the XPR technology chip allows the screen to display a resolution of more than 8.3 million pixels. It is equipped with 18 groups of 4K high-definition optical lenses to make the picture bright and clear, reaching CTA US consumption. The Technology Association specifies that 4K displays require 8 million pixels.
Excellent 98% DCI-P3 movie wide color gamut digital cinema experience at the same level
BenQ's exclusive CinematicColor™ color management technology enhances color accuracy and breadth, reaching the DCI-P3 ultra-wide color gamut of the Hollywood film industry and digital cinema, which is much larger than the Rec.709 coverage color gamut. This allows the V6000 to accurately restore the director's colors regardless of the Rec.709 / DCI-P3 color gamut.
HDR natural color restoration, presenting realistic colors
Compared to other HDR projectors, the red and green temperatures are intentionally oversaturated. BenQ HDR natural color restoration technology can not only present the wide color gamut of 4K HDR, but also automatically adjust to present the most realistic, natural and realistic colors.